Respite Care
Taking Care of Loved Ones While Giving Caregivers a Break
At Senior Services of America, many of our Assisted Living Communities offer several options for short-term respite stays as apartments are available (minimum of seven days to a month). Although taking care of an older friend or family member who is dealing with the challenges of aging can be rewarding, it can also be physically and mentally challenging. That's why it's important for caregivers to seek occasional respite from their responsibilities.
Our Respite Care Program provides caregivers a chance to relax, reduce stress, restore energy and keep their lives in balance. Our full range of services and amenities allow caregivers and families to enjoy their own time knowing that their loved one is in a comfortable, caring and safe environment. Using respite services can support and strengthen one's ability to be a caregiver. Respite is also an option when a person is recovering from an accident or surgery.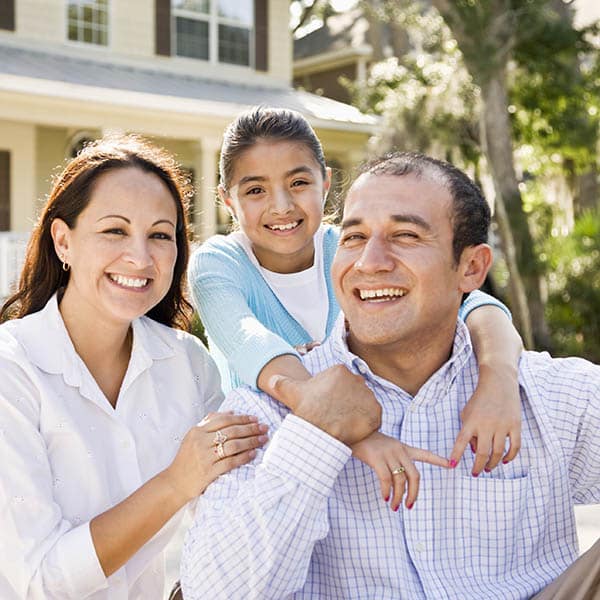 Vacation Care Program
Our Vacation Care Program gives families and caregivers the opportunity to relax during their precious vacation time – while we take care of their loved one. We offer many refreshing options for individuals to enjoy while staying at one of our Senior Services of America Communities.
Senior Guest Trial Stay
Our Senior Guest Trial Stay Program offers seniors an option of "trying us out" before making a commitment to live with us. This short-term option is offered at all our Communities as availability permits. It is a great way to sample our levels of services, taste our home-style, chef-prepared meals, experience our activities, and enjoy the community atmosphere before making a new beginning at a Senior Services of America Community.
Respite Care Services
Our goal is to provide the best possible customer service that results in a positive experience every day. Our respite care services vary by location and may include:
Accommodations with a variety of senior-friendly floor plans
Assistance with activities of daily living
Assistance with bathing
Assistance with dressing
Assistance with eating in a restaurant-style dining room with flavorful and healthy meals
Escorts to meals and activities
Full activities program
Incontinence care
Communication with health care providers
Medication management
Social, recreational and leisure activities
Beauty and barber services
Private entertainment areas for friend and family gatherings
Housekeeping and laundry services
Library
Crafts and cards
Exercise and wellness programs
Physical therapy services
Life safety and call systems
Transportation services
Complimentary parking