About Senior Services of America
Founded in 2000 in Tacoma, Washington, Senior Services of America specializes in the management and operation of senior housing communities. We operate 17 communities in three states and manage more than 1,800 beds offering residential and customer-service friendly programs and services for seniors. Those searching for independent living, assisted living, memory care, or respite care will find excellent options within our portfolio.
Engaged Residents Enjoying Life
We encourage residents to remain as independent as possible and to continue to live meaningful and purposeful lives. Our goal is to help residents stay engaged in life mentally, physically and emotionally. We offer a positive and residential environment that inspires and encourages our residents — and our team members — to reach their full potential.
Visit Communities to learn more about our senior living options and services.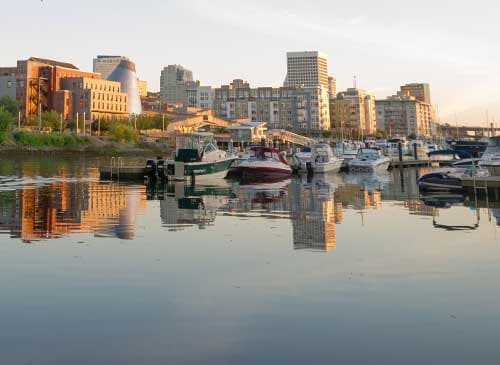 Management & Consulting Services
Senior Services of America also provides management and consulting services to assist owners, operators, and investors in achieving and exceeding their goals in the senior housing and elder care industry. We have a long and successful track record in managing senior housing and care facilities. Our approach is to bring our company's industry experience and proven operating systems to each local market, maximize the value of our clients' investments, and enrich the lives of the residents we serve.