Our Mission
As we age, our physical condition changes, but our desire to maintain our independence, choice and self worth continues. Senior Services of America is dedicated to providing customer oriented living and supportive services to meet the needs of our society as we transition from a country of youth to a nation of maturity.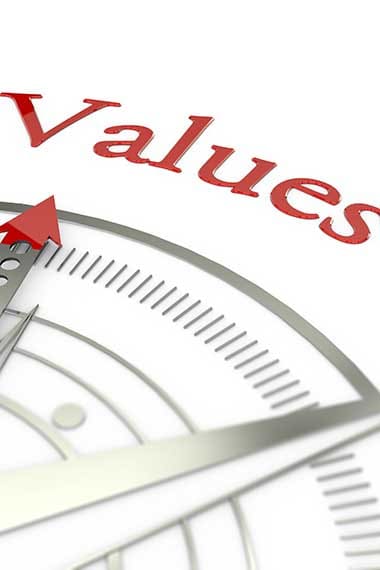 Core Values
Safety
Safety first...
Residents
Residents are the priority.
Absolute integrity
Do the right thing.
Communication
Open communication builds teamwork and is a foundation of our Company.
Respect
Respect one another and all those who entrust us.
Empowerment
We promote the empowerment of our residents and employees to make decisions.
Accountability
We encourage a strong work ethic, holding ourselves accountable for high standards, quality care and service.