Assisted Living Communities
Assisted Living Communities are designed to provide residents with nurturing, comfortable, and home-like environments while offering supportive services such as medication management and help with dressing and grooming, as needed. Residents can maintain their independence while having supportive services available when they need it.
A Positive Experience Every Day
We design a service and care plan tailored to the needs of each individual, and the goal of our nurses, caregivers, and team members is to provide our residents with the best possible customer service that results in a positive experience every day. Our team members are available for help 24 hours a day, seven days a week, and provide services based on the level of need and service plan— which may increase over time as a resident's needs evolve and change.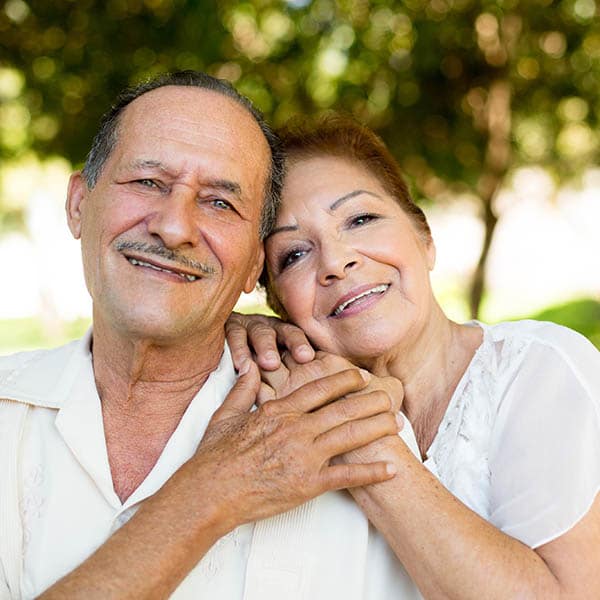 Friend and Family involvement
To help our residents stay in touch with their friends and family, we encourage them to participate in movie nights, family theme dinners, sporting events and activities. These happenings provide an opportunity for friends and families to participate and interact and support each other.
Support When You Need It
Our Assisted Living Communities are designed for those who need assistance with daily living activities. From personal care, nutritious meals, housekeeping and activities, to wellness and socialization, we strive to enable our residents to lead their lives in a way that keeps them happy, healthy and cared for.
Services & Amenities Add Value
Seniors and their family members find a rewarding lifestyle at each Senior Services of America Assisted Living Community. The Communities may feature common spaces such as dining rooms, recreation rooms, sitting rooms, craft and card rooms, exercise and physical therapy rooms, spas, beauty/barber salons, and more for a myriad of social opportunities throughout the day. Our wide range of services and amenities varies by location and may include:
Gracious accommodations with a variety of senior-friendly floor plans
Beautifully decorated common areas and landscaped outdoor areas
Restaurant-style dining with flavorful and healthy meals designed for seniors
Assistance with activities of daily living (dressing, bathing, personal care, ambulation)
Medication management
Incontinence care Encouragement, redirection, re-approach
Escorts to meals and activities
Regular communication with health care providers
Social, recreational and life enrichment activities
Enhanced activities with technology-based tools such as Wii or Xbox to create "virtual" opportunities
24-hour staff
Beauty and barber services
Entertainment areas for friend and family gatherings
Housekeeping and laundry services
Library
Crafts and cards
Exercise and wellness programs
Exercise equipment
Physical therapy services
Emergency call systems
Transportation services
Complimentary parking
Depending on the state and license requirements, the following services may be available in our Assisted Living Communities:
Diabetic management
Vital sign monitoring
Skin / wound care
Nebulizer treatment
Oxygen services
Podiatry services